Yes, maybe the first thing I thought of when I saw the crazy shit happening in Japan was, "Holy shit! I hope BORIS is OK!"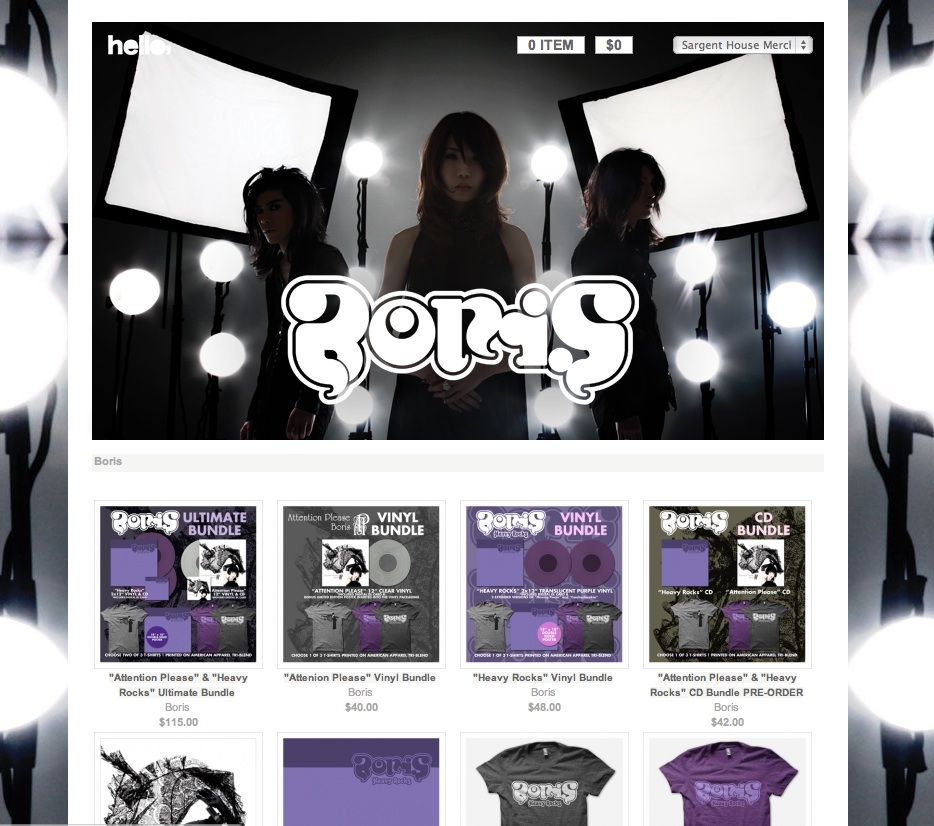 Two new Boris songs to sink those fangs into.
One track is called "Hope." This song is from Attention Please.
Another track is called "Sugar." This song is from Heavy Rocks. (Not the Heavy Rocks you should already own. A new Heavy Rocks.)
Because of all the crazy shit goin on in Japan right now, the albums have been pushed back to May 24. Both albums will be released on the same fucking day. How fucking awesome.
Here's to you Boris.
Podcast: Play in new window | Download | Embed