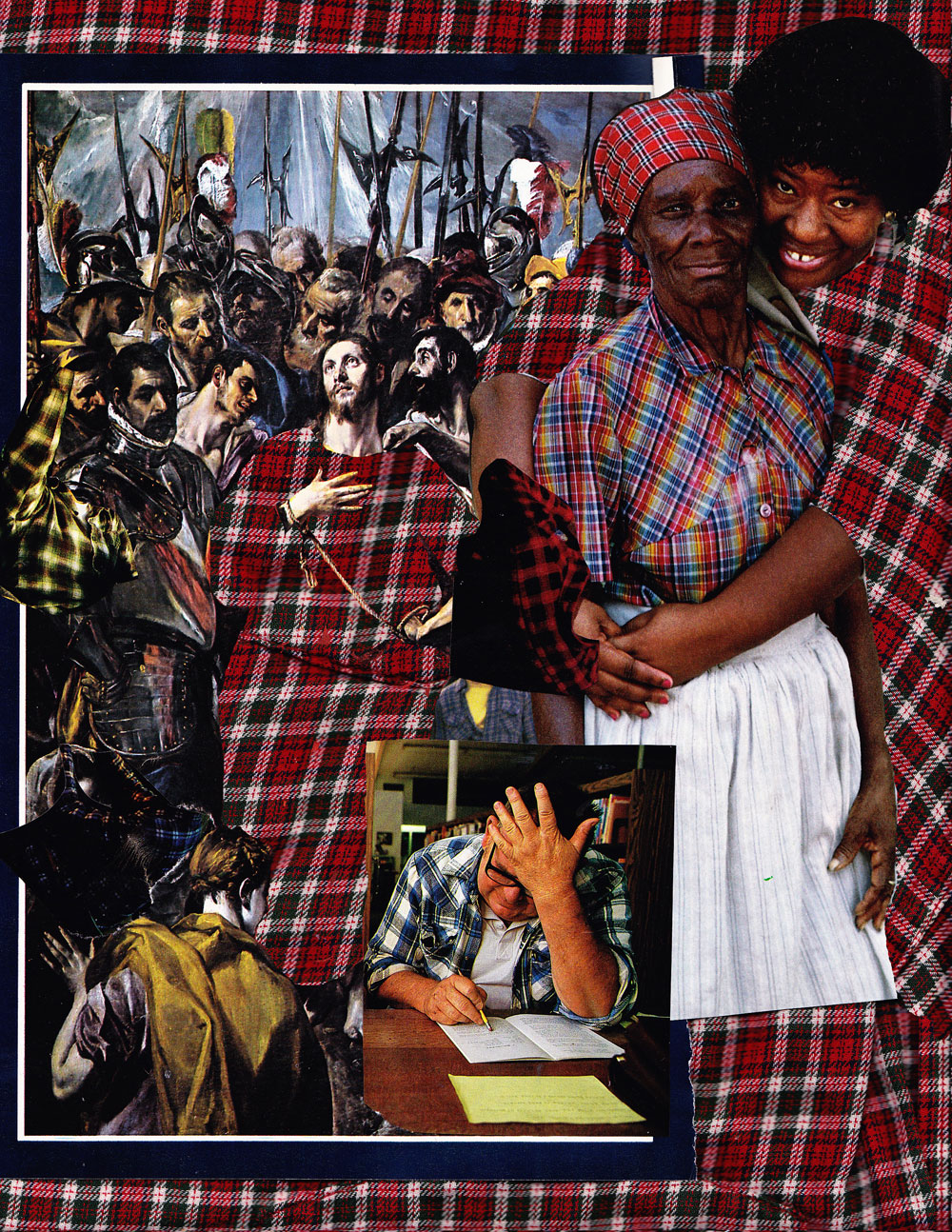 So at the end of my fIREHOSE Project, Part III, I said I would write a review of Flyin' the Flannel in haiku. It was a joke because this fIREHOSE thing has taken on a new life of it's own and at the time it seemed like the only logical next step after harrassing an old woman who may or may not have lived in the same house as Edward Crawford in Pittsburgh. Logical, maybe, but stupid as hell. Because of this little comment, I didn't want to make anyone think I'm a liar, even if I am one. So I fuckin did it. I wrote some haiku (is the plural of haiku, haiku? Like how we all know the plural of bison is bison?). It was hard as hell and the work I do for money may have sacrificed while I occupied my time on this, but oh well. Without any further beating of the bush or other things, here are six haikus, though one doesn't have the right syllables, but if Mike Watt has taught me anything it's fuck what those others do, do what you do 'cus you think it's right. So here's what I think of fIREHOSE's 1991 Columbia debut album Flyin' the Flannel.
________________
Just cus more listen
don't mean it's sold out in soul
or unamazing
_________________________
"Towin' the Line" is
Minutemen on low rpm
yet still under 3
________________
O'er the town O'austin
a boy named Daniel
is walking his cow
__________________________
Slow down slow down slow
on the turns, hug 'em sweetly
but kill the straightways
________________
Mike Watt was born with
a flannel shirt and blue genes.
What's a Seattle?
_________________________
Sometimes songs live up
to their saintly song titles,
"Epoxy, for Example"
_________________
And if you recognize that green/red flannel above, yes, it is my actual scanned flannel that Jesus is wearing up there. The damn thing ripped up the side and I'm real pissed 'cus we've been through a lot together. At least 7 or 8 years, damn.
-ADAM