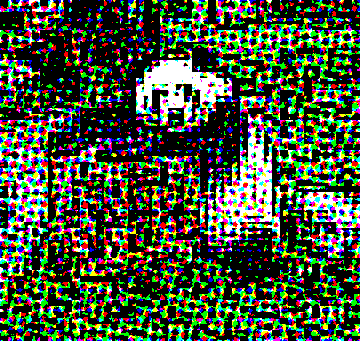 What can I say, I like Animal Collective and the people in it. Panda Bear has put out the second in a line of 7″s in preparation for his new album. This latest limited edition 7″ that came out last week is already going for at least 6 times the initial price on Amazon market place, but it's much cheaper on e-bay which is where I purchased mine from because the record store I work at wouldn't let me buy a copy.
Two tracks:
You Can Count on Me – Very much an acid dropped Beach Boys sound (which PB is known for), with some Beach Boise word play when you can tell what is being said.
Alsatian Darn – Starts off darker, but evolves into a beautiful melody of repetition (which PB is known for). Deeper that the previous, more fun too.
So far the B-Sides on PBs 2 new 7″s have tickled my fancy more than the A-sides, but I'm eagerly awaiting the next 7″ and the soon to come album.