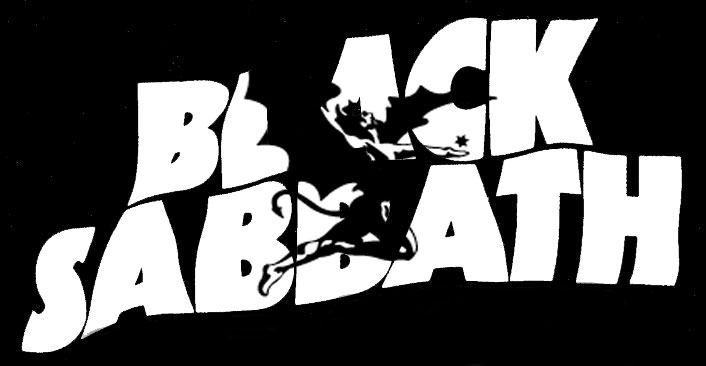 No! No! Please! No!
Spreading his magic
Sun shines in you have awoken
My name is Lucifer please take my hand
He doesn't even know who is his father
Peace of mind, feel at ease
But my feelings were a little bit too strong
Evil woman, don't you play your games with me
Oh Lord yeah
I wish I could but it's too late
As we travel the universe
Iron Man lives again!
Ever trapped in burning cell!
Now you're gonna die
'Cause smokin' and trippin' is all that you do, yeah!
And soon the world will love you sweet leaf.
Or will you still jeer at all you hear? Yes – I think it's too late.
Or you children of today are children of the grave.
But will you turn to me when it's your turn to die
Memories I have remind me of you
Peace and happiness in every day.
Yeah, when you're gone!
So this time I'm gonna have the star part
I'm going through changes
And I've left it behind
Will my ice age ever come?
I'm trying to save your brain
I'm talking as a friend
Just live your life and leave them all behind
Dying just for you
What this next life will bring
I'm never gonna leave ya anymore no more
You'll end up paying 'til your dying day
Who are you?
Looking for today
You know that I should
But now I'm living on the profits of crime
We'll find happiness together in the summer skies of love
Free!
Long before the answer was sold, oh yeah!
Am I going insane, insane
If it don't I'm gonna blow my mind
Everybody begin – blow on a jug.