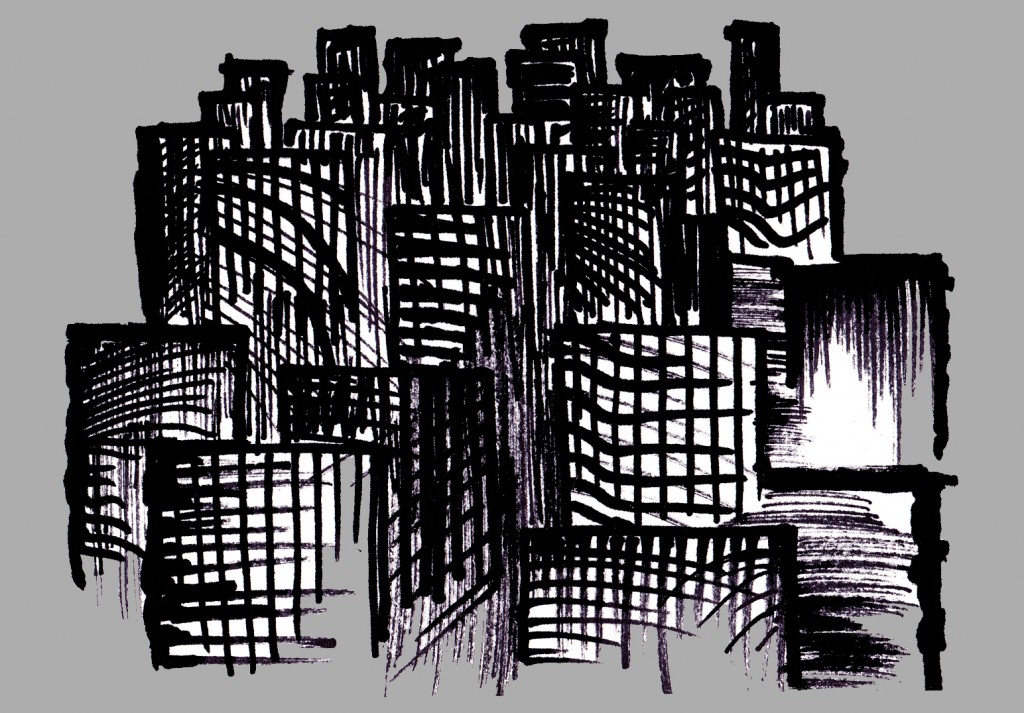 Unwound
Leaves Turn Inside You
Tigs, I'm sure you've heard this record already, digested it, know more about it than me, but I've only been listening on and off for a couple years. It's my favorfite mumbly album of all time. Any I'm not a fan of the mumblers. Understated, gorgeous melodies. Two discs full of a lot of sound. Wall to goddamn wall full of interesting sound.
I had the distinct honor and priveledge and luck to listen to this album before I listened to any other Unwound album. Which I think was best, having gone back and listened to the others since becoming such a huge fan of this one, and being very let down.
It's hard to go backwards. The others are nothing compared to this album.
I can't help but think things are really changing in my life with this album. It marks a time that I don't go to fast n' loud Slayer/Black Flag/Minor Threat/Stooges after I've had a shit-ass day. Today was one of those days. I should have quit my job, didn't. I worked too many hours and have absolutely nothing to do and yet I feel like I have so much I am supposed to be doing. As soon as I put on the first disc of Leaves Turn Inside You, I get a nice feeling, a good-fuck you world, fuck you fuckers, let's stare at a wall and be OK with that-sort of feeling.
Enough of that. Back to the music.
Cha cha cha cha cha cha Treachery…
——
Oh, and before I forget to address the last few posts. Tigs, I used GarageBand for my Wugazi track. I found a bunch of Wu-Tang acapella tracks and because I have no idea how to get rid of vox for a Fugazi song, I just used "Floating Boy" off Instrument. Listening back now, I think the Wugazi fellas did a better job than me with that Wu vocal track, but I affirm that Floating Boy's bassline must be used slow and not sped up for any and all hip hop.
I found a Lobi Traore Band studio album called Lobi Traore Band. It's pretty damn different. I like it. I listen to it at work with headphones on and I laugh because if ever the headphones came unplugged and everyone heard what I was listening to, they'd freak out and look at me weird. But I feel good about that. Let em' riot.