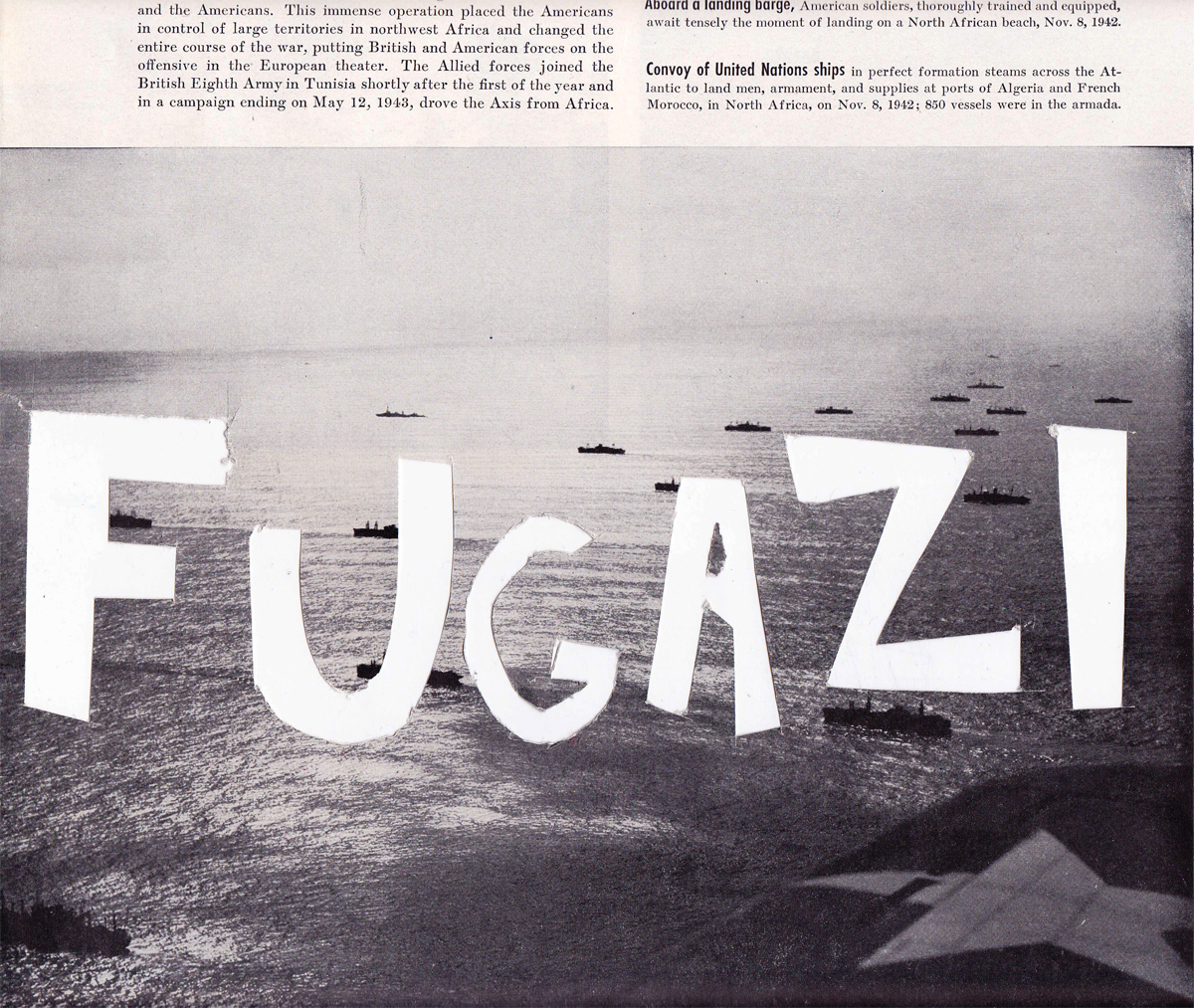 What I got: Fugazi – Amsterdamn, Netherlands, 9/16/99
Paid: $5
Why?: Wanted to hear "Number 5" live and this setlist is out of this galaxy good. Lots of End Hits and the beginnings of The Argument.
Dischord's Fugazi Live Series is the best thing to happen in music this year.
Check out a list of good shows to check out from none other than Mr. Brendan Canty on John Buckley's Tulip Frenzy here.